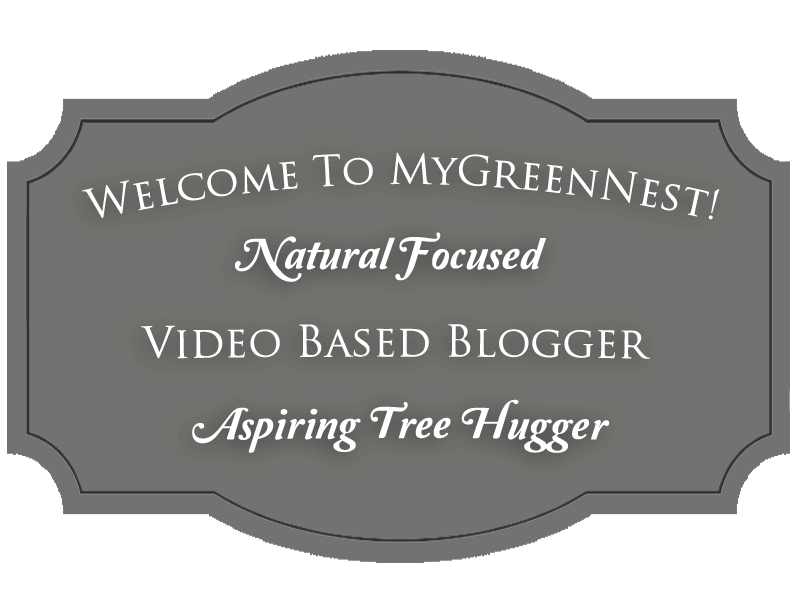 Let me inspire you to live a more natural lifestyle!
Love giveaways? Want to learn how to live more green without pulling your hair out? 
Is MyGreenNest right for you?
Are you interested in more natural and economical options for your family?
Do you love DIY, tips & tricks, product reviews, and giveaways?
Curious about the tree hugging, baby wearing, breastfeeding, cloth diapering, and co-sleeping life?
Love watching humorous mommy videos that get right to the point?
If any of the above apply to you, I would LOVE for you to become a subscriber. I generally send out one email a week with my latest blog post or video. You will also keep up-to-date with any giveaways I have going on!